Refractory Anchors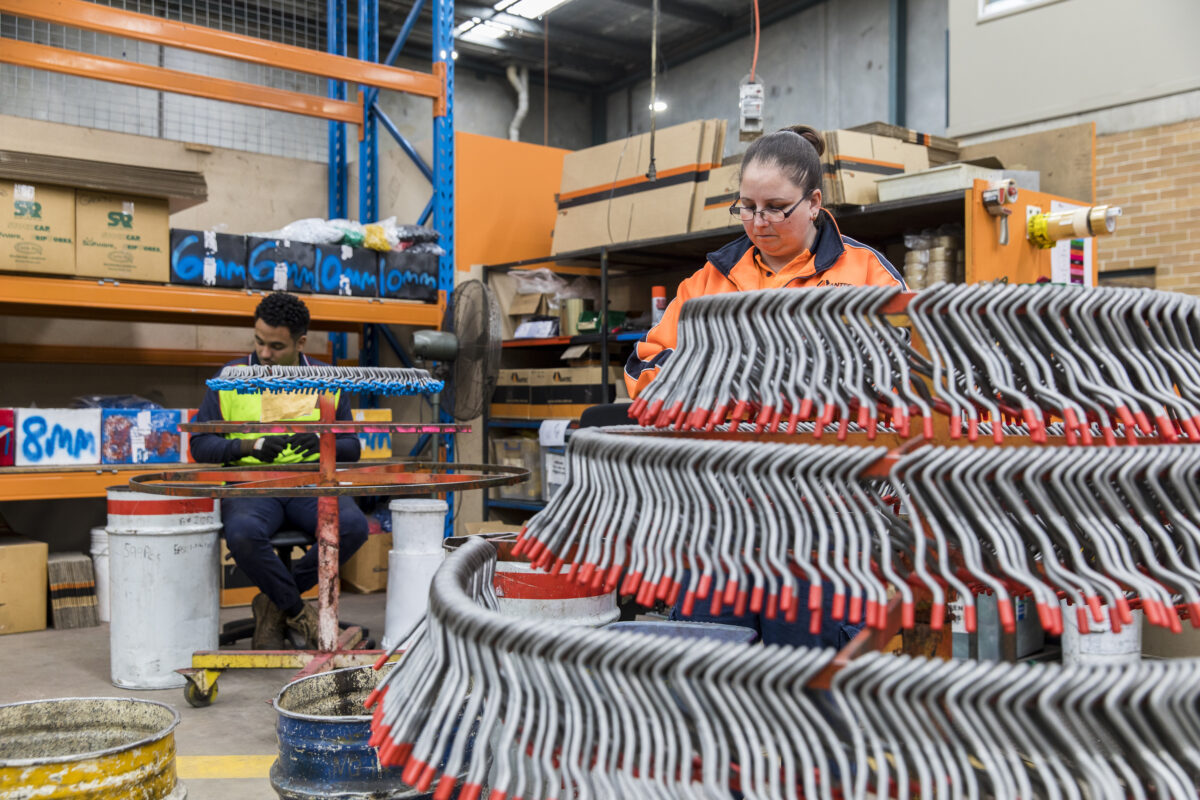 Rebecca has been working at Antec Group for 7 years, working in the Refractory division.

Rebecca is the second last point of our quality control and confirms the product is correct against the order, completes the plastic capping/dipping, prints the labels and packs the anchors into boxes, bags or palettes, ready for dispatch.
---
Rotalock Anchor System
Purpose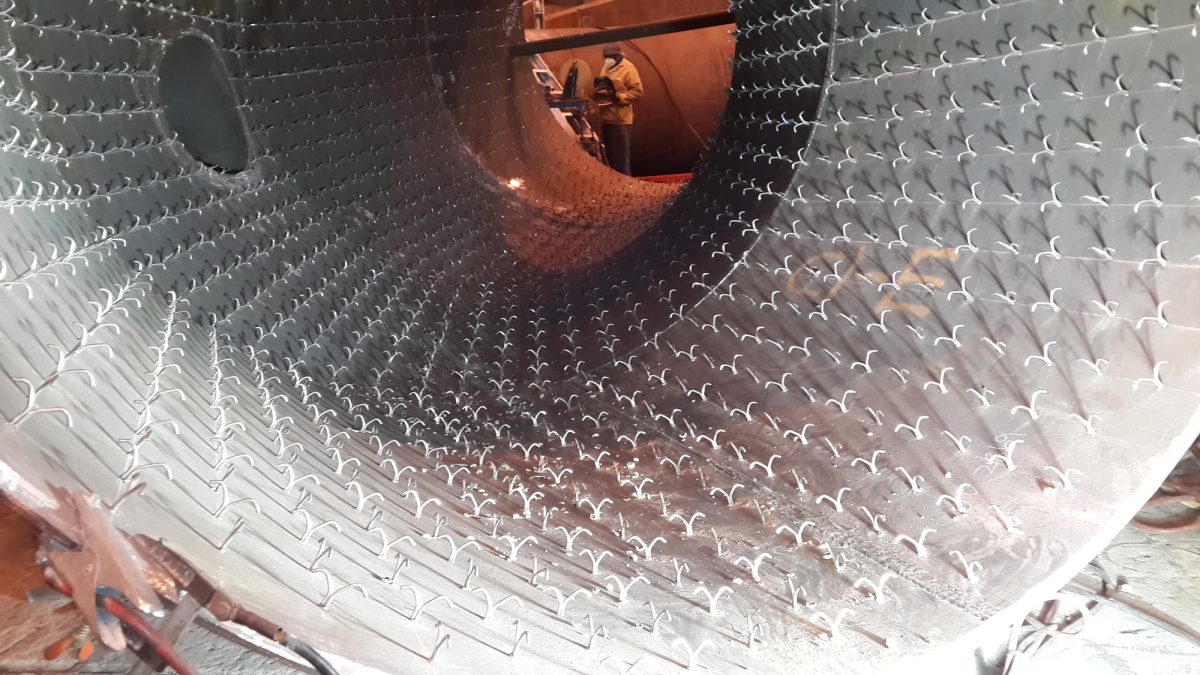 1. Highlight potential issues with conventional anchor systems
2. Explain the current Antec Rotalock Anchor System
3. Summarise the benefits of the existing system
4. New Rotalock concept
Potential Issues with Standard Anchors
Stainless steel "V" anchors which are rigidly fixed to the furnace wall become stressed by movement of the furnace, which can cause early anchor failure.
---
Rotalock Stud Weld
Welded 16mm stainless steel base stud. Stud weld is the most economic fastening method for components.
---
Vertical stud weld
Test 16mm stainless steel stud.