Antec are leaders in the manufacture of refractory anchors and hexmesh
Read more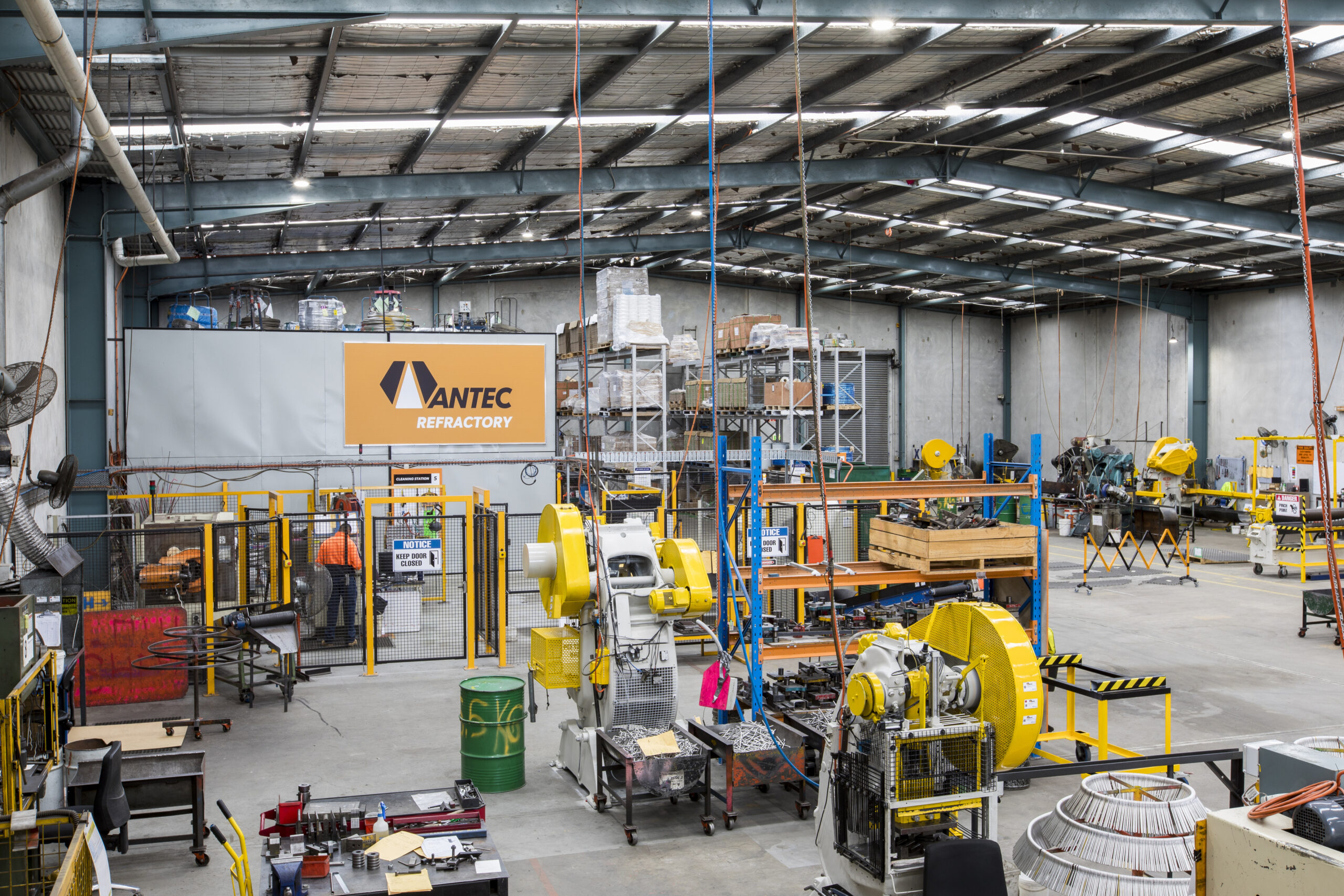 Antec are leaders in the manufacture of refractory anchors and hexmesh
Read more
Antec Refractory Products
Since 1987, Antec Group has been manufacturing refractory hardware components including refractory anchors, hexagonal mesh, and ceramic fibre fixings. We also supply stainless steel reinforcing fibres in bulk quantities to our customers in Australia and all around the globe.
Refractory Anchors are available in various grades of heat resistant stainless steels, nickel alloys and carbon steel. A wide selection of standard profile anchors is available or alternatively we can manufacture specifically profiled anchors to our customers' individual requirements in small or large quantities in house.
Antec's range of 19, 25 and 50mm deep hexagonal mesh is manufactured in heat resistant stainless steel or carbon steel. The unique double clenched system pattern is specified in international petrochemical specs, it gives superior strength, bonding and rolling characteristics resulting in a product offering optimum refractory lining performance.
In 2017, Antec International was established to provide optimum service to customers in the South East Asia region with high quality, reliable and fast solutions to their anchor requirements.
READ MORE ⇢