Our production team is equipped with a variety of machines, processes and tools to meet the production requirements expected by our customers.
Production Capacity
Our CNC wire benders are capable of producing a wide range of anchors in multiple wire sizes and grades in a short period of time. Making high quantity orders is also possible thanks to overnight runtime ability of our machines.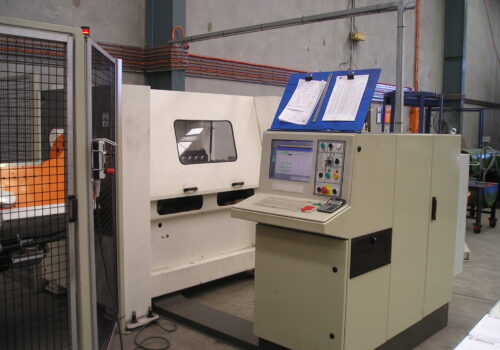 Solution Annealing
We also offer solution annealing services for customers who require their anchors to be heat treated. Solution annealing relieves the stresses created in the crystal structure of the metal during the cold forming and welding processes.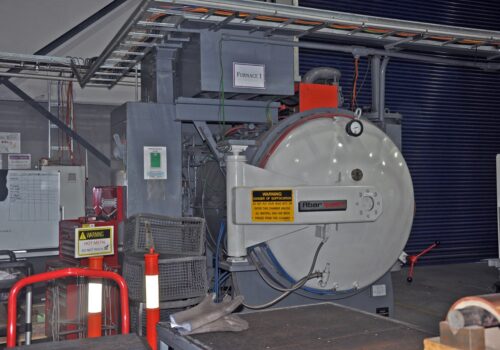 Welding Capacity
In Addition to our experienced crew of welders, we also have a welding robot capable of continuous welding for different types of arrangements (plate to plate, anchor to plate and anchor to anchor). Dye pen testing is also carried out upon customer request for quality assurance.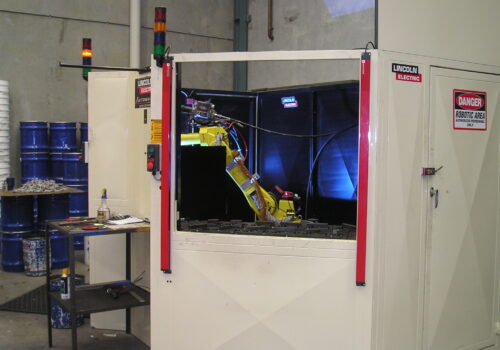 Material Traceability
Thanks to our alloy referencing procedures, we are able to check, track and trace all the stainless steel materials used in our manufacturing. We are able to supply our customers with conformance certificates which contain chemical composition of the material used for the parts.